Demolition work continued this morning with the help of some friends in the ministry. Pastor Fuller, Pastor Falk, and some young men from Victory Baptist Church came and started out working first thing inside the building and out. A little while later, Pastor Wiley and some men from his church flew in with Pastor Bell and worked all day on the electrical. Of course, our faithful church members rallied together to finish up the demolition of the last few rooms in the building. With about 30 or more works there, much progress was made!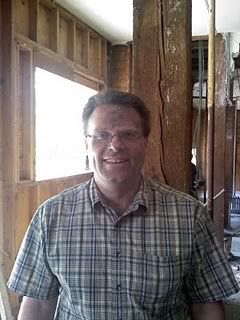 Pastor Wiley helped all morning in the basement of the building.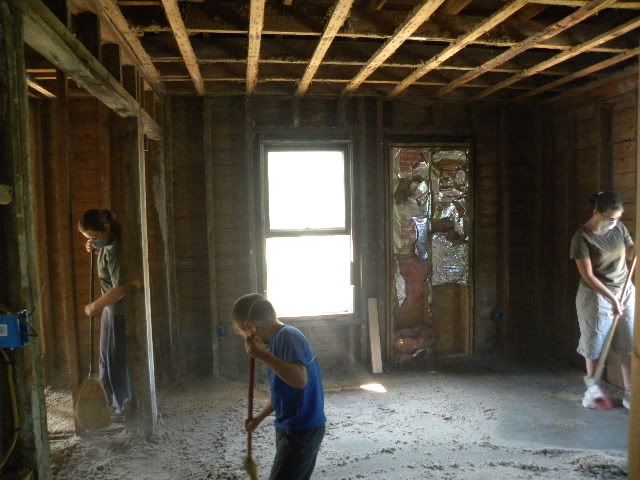 Alyssa, Mariah and Jonathan sweeping the third floor.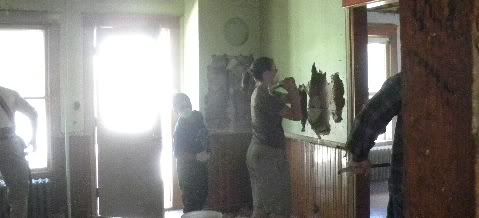 Mariah had fun demoing!




Working on the siding.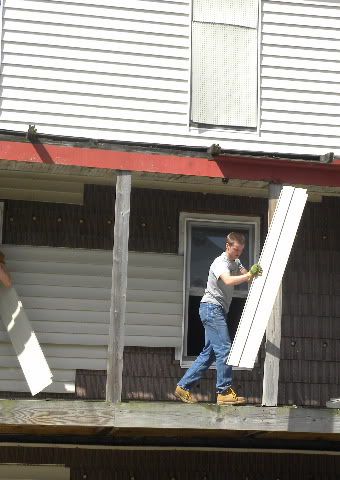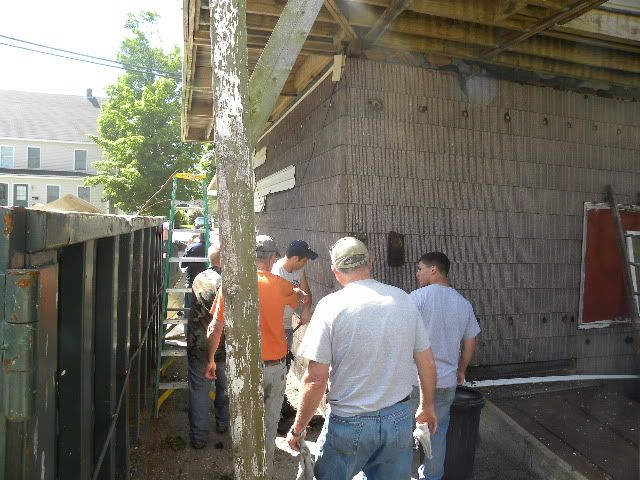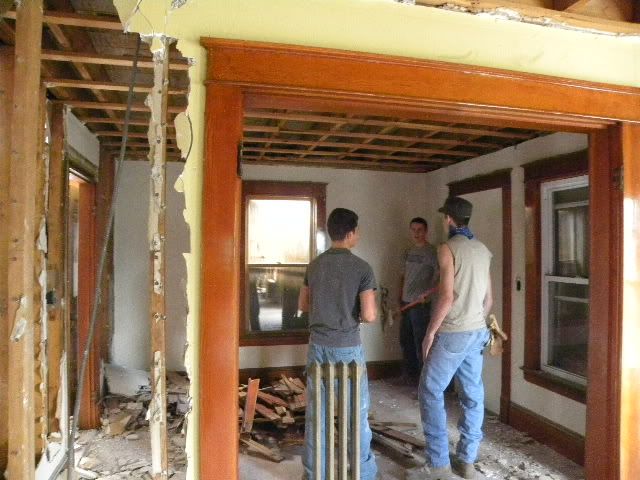 Some young men from Victory helping out.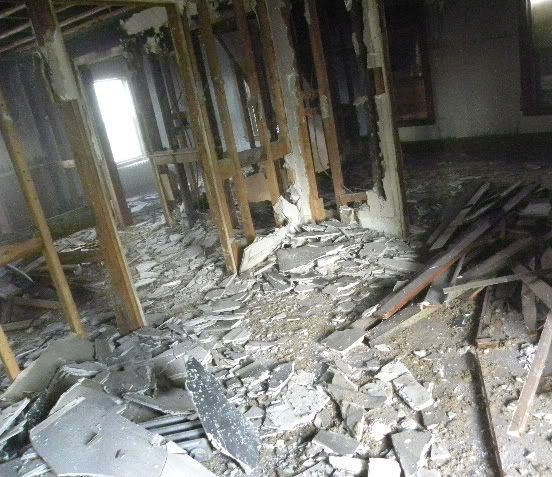 Demo!